the agency
A Digital Design agency, that helps you change your reality.
Building and designing WordPress sites that allow you to become more engaging, efficient and performance-driven..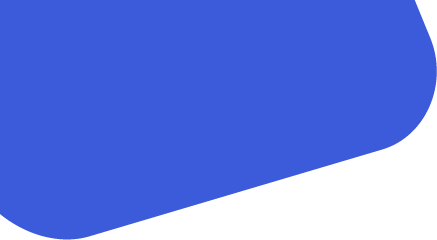 what we do
We're here to amplify your impact.
What do you want to create?
SELECTED PROJECTS
We design with a purpose, to help brands engage
their consumer so they can build awareness.